Systems & Human Interface Products
products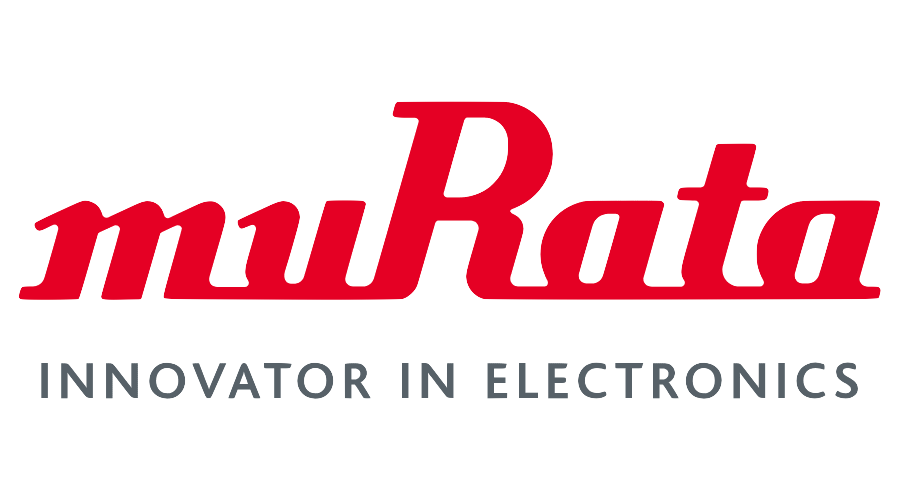 TFT LCDs – Industrial – Commercial – Sunlight Readable – Low Cost – ultra-wide viewing Value Add – Touch Assemblies, Optical Bonding, Custom Cover Glass, Systems Integration Systems – Custom solutions with LCD, Mechanical Mounting, SBC, Touch, OS
Graphics – Custom overlays, Roll Labels, Engraving, Nameplates Domes, Barcodes, Tamper Evident Labels Die Cutting – Gaskets, Insulators, Shielding Materials Windows – Custom machined acrylic windows. Adhesive options. Printers – Epson ColorWorks Printer lets you print your own custom labels in house
Wireless - Sensors - Connectors – Passives - Audio
products
Avionics Systems – Rugged PC/104 System – Mil-Std-1553, 429, Mil-810 qualified – Intel Based – Full set of option cards.
Protocol Conversion – Avionic bus translator – Ethernet, 429, 1553
Data Bus and Networking Cards – Mil-Std-1553, 1760, ARINC 429 – 708 -717 – 667
Other Buses – Ethernet, CAN Bus, ARINC-825 Graphical Software Utilities. Avionics Testers, Couplers
Cellular – CATM1-LTE, NB-IoT
Wireless – 802.11a/b/g/n/ac – WiFi/BLE/Combo/MCU/MPU – Bluetooth – LoRa – Sigfox.
Cellular Carriers – AT&T Verizon, Softbank, KDDI,T-Mobile, Vodafone, Deutsch Telekom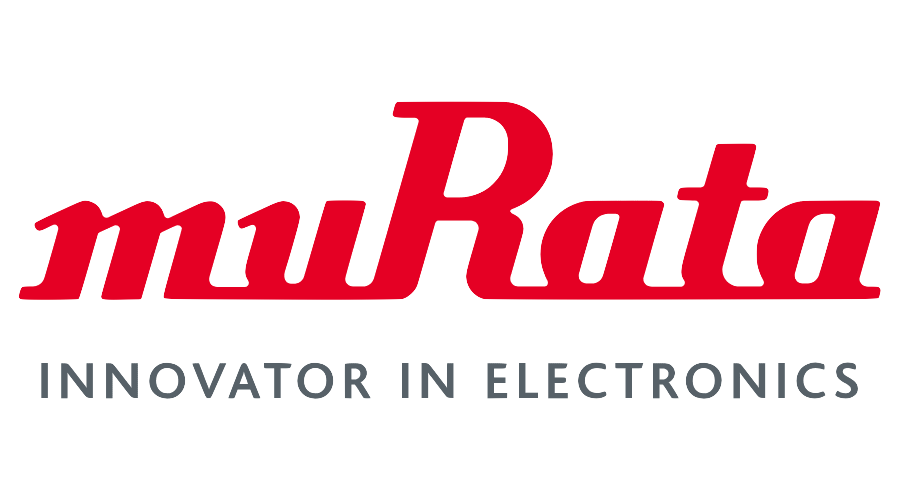 Smart Audio – Smart Mics with DSP "Wake on Voice" – Audio Processors with Beam Forming, multiple algorithms and voice keywords. Digital Mics – Leader in MEMs microphones for the Mobile, Ear, and IoT markets. Low Power, Low Noise and High SNR. Analog/Digital Microphones – Boom Mics, Waterproof, Rugged, Noise Cancelling. Balanced Armatures – High Quality, Wide Acoustic Range, Low Power, Waterproof, Dual Elements.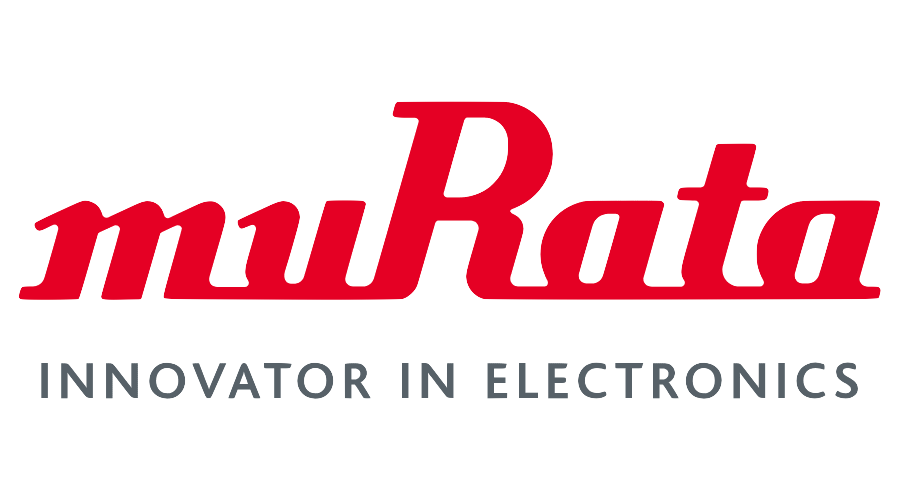 Passives – SMT Capacitors, Inductors, EMI Suppression, ESD Protection Timing – MEMS & Ceramic Resonators, TCXO's, Crystal Units RF – RFID, Baluns, SAW Filters, Front End Modules, Couplers, Phase Shifters, RF Switch, Micro-SMT Connectors
Commercial Avionics IC's – Leader in ARINC 429, CAN Bus (ARINC 825), Discrete-to-Digital, Ethernet, RS485/422, ARINC 717 Mil-STD-1553 IC's & IP – Transceivers, Integrated Terminals, Encoders/Decoders, DDC Drop-in compatible IC's, IP Core for FPGA applications. Transformers and Magnetics – Mil-Std-1553, Coupling Transformers, Isolation Transformers.
Power and Protection Products