Systems & Human Interface Products
Graphics – Custom overlays, Roll Labels, Engraving, Nameplates Domes, Barcodes, Tamper Evident Labels Die Cutting – Gaskets, Insulators, Shielding Materials Windows – Custom machined acrylic windows. Adhesive options. Printers – Epson ColorWorks Printer lets you print your own custom labels in house
DNA Group is an integrated solutions provider disciplined in HMI, Connectivity, and Contract Manufacturing. With over 30 years of experience, DNA Group delivers powerful integrated solutions to global OEM brands and the next generation of market leaders, while successfully navigating the global marketplace and providing competitively priced components, assemblies, and solutions.
Wireless - Sensors - Connectors – Passives - Audio
Avionics Systems – Rugged PC/104 System – Mil-Std-1553, 429, Mil-810 qualified – Intel Based – Full set of option cards.
Protocol Conversion – Avionic bus translator – Ethernet, 429, 1553
Data Bus and Networking Cards – Mil-Std-1553, 1760, ARINC 429 – 708 -717 – 667
Other Buses – Ethernet, CAN Bus, ARINC-825 Graphical Software Utilities. Avionics Testers, Couplers
Cellular – CATM1-LTE, NB-IoT
Wireless – 802.11a/b/g/n/ac – WiFi/BLE/Combo/MCU/MPU – Bluetooth – LoRa – Sigfox.
Cellular Carriers – AT&T Verizon, Softbank, KDDI,T-Mobile, Vodafone, Deutsch Telekom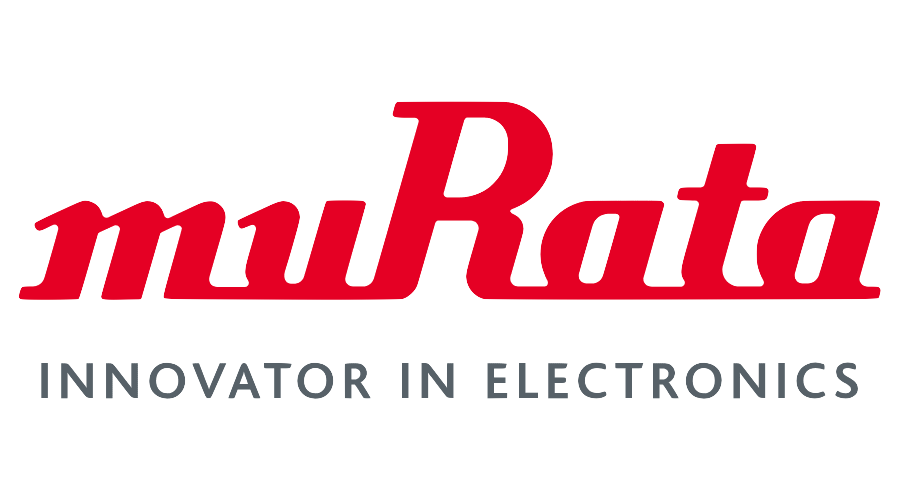 Smart Audio – Smart Mics with DSP "Wake on Voice" – Audio Processors with Beam Forming, multiple algorithms and voice keywords. Digital Mics – Leader in MEMs microphones for the Mobile, Ear, and IoT markets. Low Power, Low Noise and High SNR. Analog/Digital Microphones – Boom Mics, Waterproof, Rugged, Noise Cancelling. Balanced Armatures – High Quality, Wide Acoustic Range, Low Power, Waterproof, Dual Elements.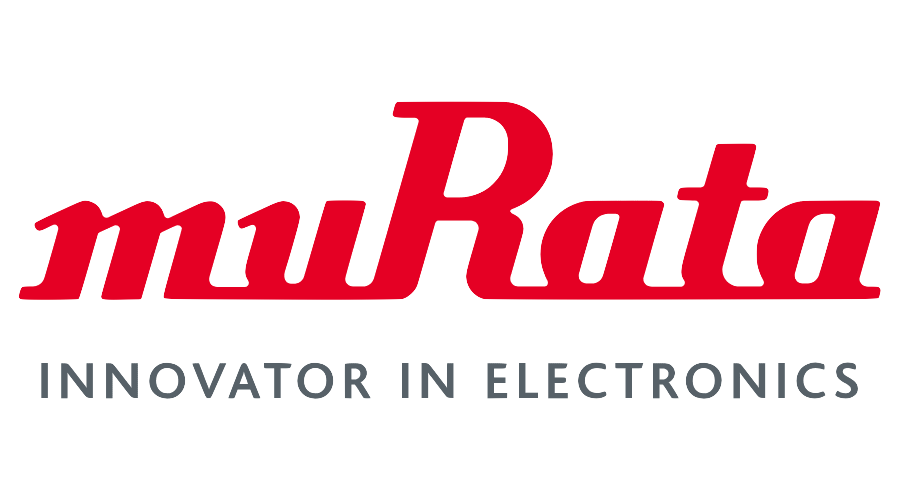 Passives – SMT Capacitors, Inductors, EMI Suppression, ESD Protection Timing – MEMS & Ceramic Resonators, TCXO's, Crystal Units RF – RFID, Baluns, SAW Filters, Front End Modules, Couplers, Phase Shifters, RF Switch, Micro-SMT Connectors
Commercial Avionics IC's – Leader in ARINC 429, CAN Bus (ARINC 825), Discrete-to-Digital, Ethernet, RS485/422, ARINC 717 Mil-STD-1553 IC's & IP – Transceivers, Integrated Terminals, Encoders/Decoders, DDC Drop-in compatible IC's, IP Core for FPGA applications. Transformers and Magnetics – Mil-Std-1553, Coupling Transformers, Isolation Transformers.
Power and Protection Products