Wireless - Sensors - Connectors – Passives - Audio
products
Cellular – CATM1-LTE, NB-IoT
Wireless – 802.11a/b/g/n/ac – WiFi/BLE/Combo/MCU/MPU – Bluetooth – LoRa – Sigfox.
Cellular Carriers – AT&T Verizon, Softbank, KDDI,T-Mobile, Vodafone, Deutsch Telekom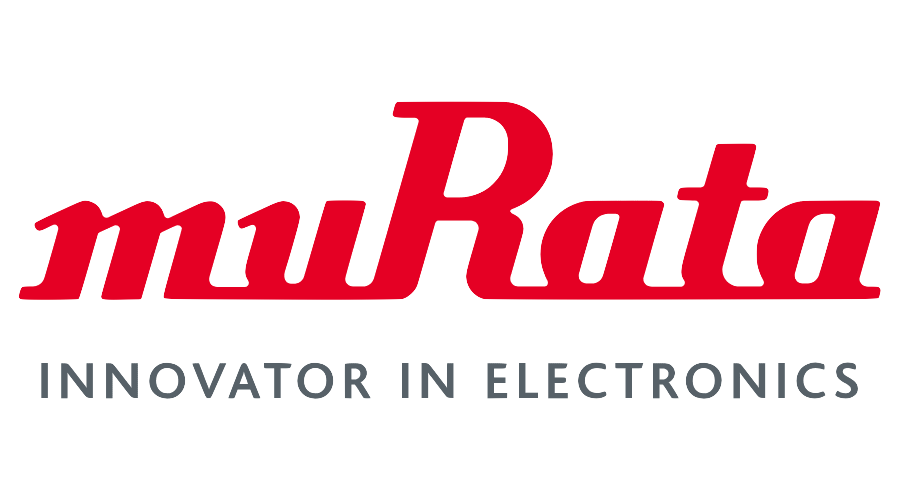 Smart Audio – Smart Mics with DSP "Wake on Voice" – Audio Processors with Beam Forming, multiple algorithms and voice keywords. Digital Mics – Leader in MEMs microphones for the Mobile, Ear, and IoT markets. Low Power, Low Noise and High SNR. Analog/Digital Microphones – Boom Mics, Waterproof, Rugged, Noise Cancelling. Balanced Armatures – High Quality, Wide Acoustic Range, Low Power, Waterproof, Dual Elements.

Wireless Antenna Products (supporting) – GPS/GNSS, WiFi 2.4-5Ghz, 3G, 4G, 5G, LTE, LPWAN & ISM, 433Mhz and more GPS/GNSS Modules – Mediatek based GPS modules, w/antenna built-in, smallest form-factor.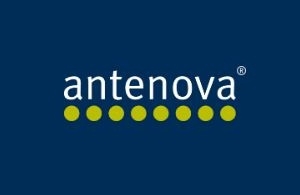 Commercial Avionics IC's – Leader in ARINC 429, CAN Bus (ARINC 825), Discrete-to-Digital, Ethernet, RS485/422, ARINC 717 Mil-STD-1553 IC's & IP – Transceivers, Integrated Terminals, Encoders/Decoders, DDC Drop-in compatible IC's, IP Core for FPGA applications. Transformers and Magnetics – Mil-Std-1553, Coupling Transformers, Isolation Transformers.