Dedicated to bringing your the finest designing minds and engineering talent on the market, see how we get the job done with accuracy and precision.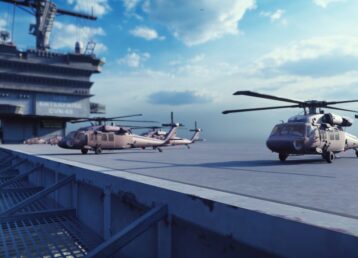 Military Avionics and Space 
Our award-winning team of architects tackle each project with passionate and creativity.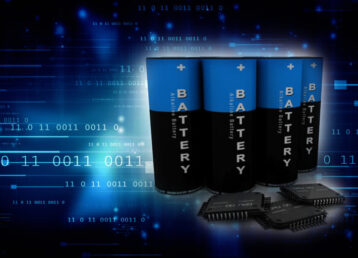 INDUSTRIAL & MEDICAL
POWER PROTECTION
Batteries – Coin Cells: using Dioxide Lithium, Silver Oxide, Alkaline Manganese, safe for Medical Use.
Connectors & Discrete Audio
Smart Audio – Smart Mics with DSP "Wake on Voice" – Audio Processors with Beam Forming, multiple algorithms and voice keywords.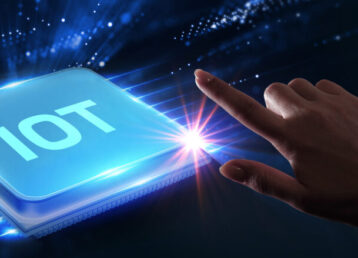 Wireless/Silicon/
& RF
Wireless Antenna Products (supporting) – GPS/GNSS, WiFi 2.4-5Ghz, 3G, 4G, 5G, LTE, LPWAN & ISM, 433Mhz and more
Systems/Storage/ & Human Interface
TFT LCDs – Industrial – Commercial – Sunlight Readable – Low Cost – ultra-wide viewing Value Add
View All
Markets
View all markets,  ranging from Military and Avionics to discrete  audio and human interface products,