Passive - Connectors - Discrete -Audio
products
Smart Audio – Smart Mics with DSP "Wake on Voice" – Audio Processors with Beam Forming, multiple algorithms and voice keywords. Digital Mics – Leader in MEMs microphones for the Mobile, Ear, and IoT markets. Low Power, Low Noise and High SNR. Analog/Digital Microphones – Boom Mics, Waterproof, Rugged, Noise Cancelling. Balanced Armatures – High Quality, Wide Acoustic Range, Low Power, Waterproof, Dual Elements.


Dynamic Speakers – A wide range of dynamic speakers from 5.5mm to 108mm dia. Features include: Waterproofing, Standard and Custom Speaker Boxes, Adding Connectors MEMs Speakers – New U-Sound Digital Speaker
Wireless Antenna Products (supporting) – GPS/GNSS, WiFi 2.4-5Ghz, 3G, 4G, 5G, LTE, LPWAN & ISM, 433Mhz and more GPS/GNSS Modules – Mediatek based GPS modules, w/antenna built-in, smallest form-factor.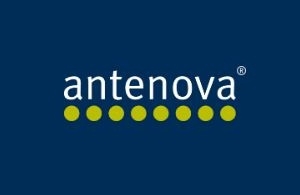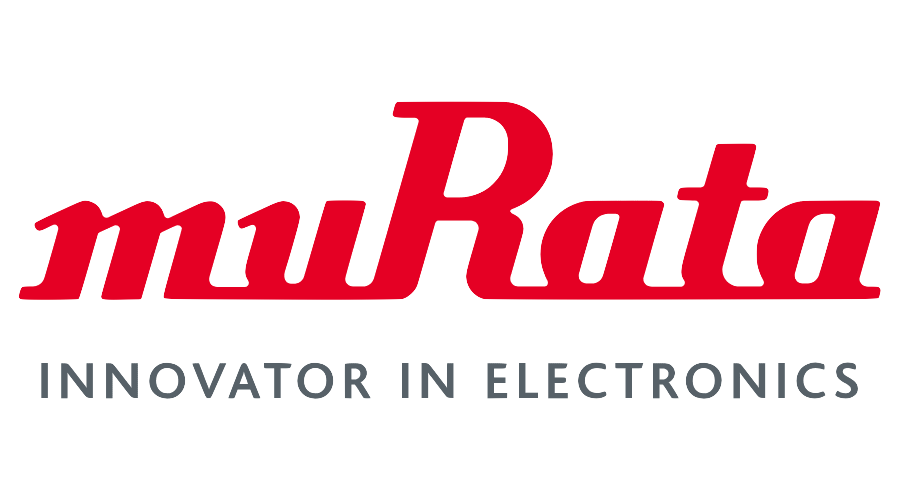 Passives – SMT Capacitors, Inductors, EMI Suppression, ESD Protection Timing – MEMS & Ceramic Resonators, TCXO's, Crystal Units RF – RFID, Baluns, SAW Filters, Front End Modules, Couplers, Phase Shifters, RF Switch, Micro-SMT Connectors. Batteries – Coin Cells: using Dioxide Lithium, Silver Oxide, Alkaline Manganese. Wide Temp, Large Capacity, Safe for Medical Use. Rechargeable: Lithium Ion Cells for battery packs, various chemistries and capacities, Technical support for Pack Design. Sensors – Shock, Temperature, IR, Ultrasonic, Gyro, Accelerometer, Inclinometer
Commercial Avionics IC's – Leader in ARINC 429, CAN Bus (ARINC 825), Discrete-to-Digital, Ethernet, RS485/422, ARINC 717 Mil-STD-1553 IC's & IP – Transceivers, Integrated Terminals, Encoders/Decoders, DDC Drop-in compatible IC's, IP Core for FPGA applications. Transformers and Magnetics – Mil-Std-1553, Coupling Transformers, Isolation Transformers.


SMD Fuses and Components – Wide Temp Automotive, LED Lighting, ESD Protection, Resettable, ESD Suppression